PBS12 Video Home
It's finale time as three remaining cooks compete to win "The Great American Recipe."

AXIOS and PBS12: This week's 1 big thing

Sir David Attenborough reveals how humans help plants, many of which face extinction.

Topical experts discuss the latest in Colorado Politics.

Valeria goes hunting for Lombardi after escaping his unwanted advances.

A look at political leaders and choices they made that threatened American democracy.

The Great Muslim American Road Trip

Decisions are made, truths are revealed, and lives in Broadchurch are changed forever.
Decisions are made, truths are revealed, and lives in Broadchurch are changed forever.

Ángela goes with her family to take a portrait. Teresa meets an old acquaintance.

Watch a series of brave, ambitious experiments that illustrate how weather works.

From elephants and wildebeest to Victoria Falls, the largest curtain of water on earth.

Three Black diplomats who broke racial barriers at the State Department during Cold War.

The fascinating story of Elizebeth Smith Friedman, the groundbreaking cryptanalyst.

Henry Louis Gates, Jr. investigates the family history of Rebecca Hall & Lee Daniels
An all-new season of Miss Scarlet and The Duke premieres Sunday, Oct. 16 at 8/7c.

A tragedy for the world - a reckoning for our nation. Premieres Sept. 18.

Find out how the Black Death changed Britain.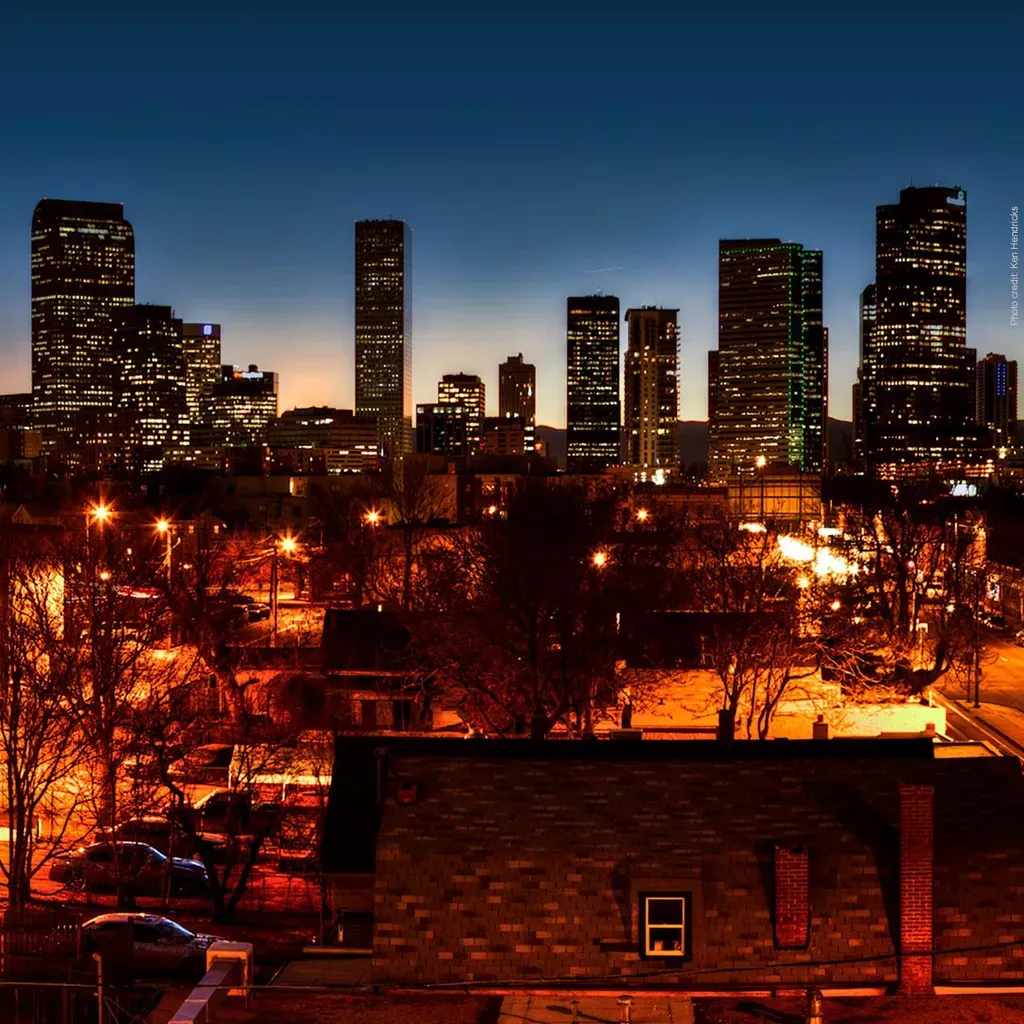 PBS12 Passport
Become a member of PBS12 by making a donation and supporting your local community. Get extended access to your favorite PBS shows and films, just one benefit of PBS12 Membership.
PBS12 Passport
Thank you for being a member!
You are supporting America's largest classroom, the nation's largest stage for the arts, and a trusted window into the world.
Support

Your continuing support helps make PBS12 possible. Thank you!