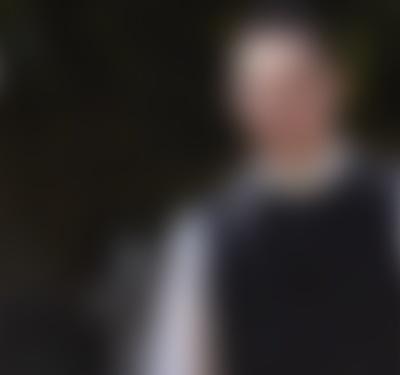 Will and Geordie investigate an audacious bank robbery. Geordie sees an old friend.

Robson Green and creator Daisy Coulam break down the bond between Geordie and Will.

Will and Geordie are in need of details about a robbery. Luckily, Miss Scott has them.
Feature
Find out about the books that inspired the Grantchester series as seen on MASTERPIECE on PBS, and learn intriguing insights from the author.
Read More